The Current Research Team
Here is the current lab team!.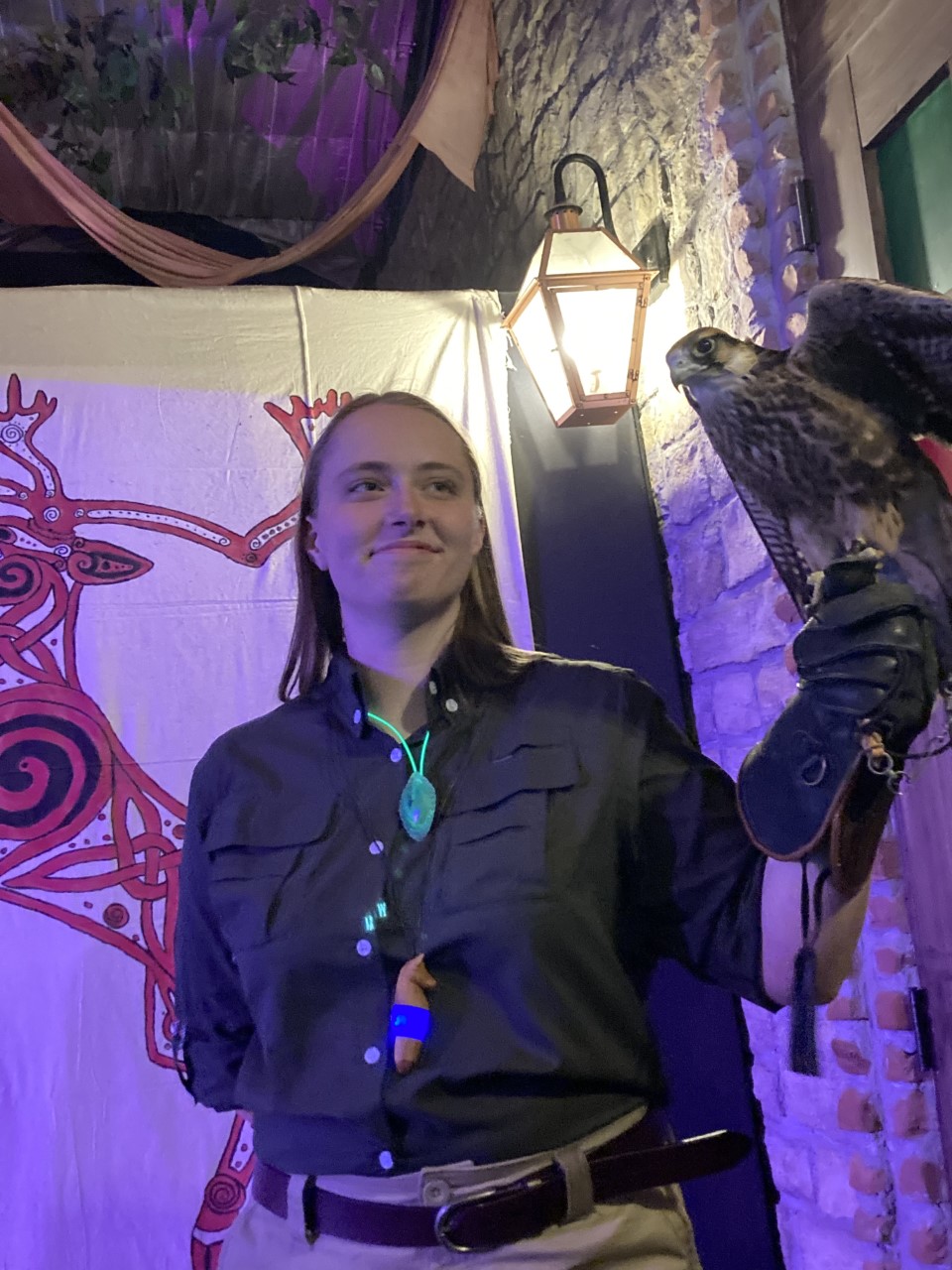 Marissa Ohran
I'm working on a project to determine if the difference in genome size between homogametic and heterogametic individuals in a species contributes to the difference in lifespan between those individuals.

Started Fall 2021 Samantha Curnow
Working on...

Started Spring 2022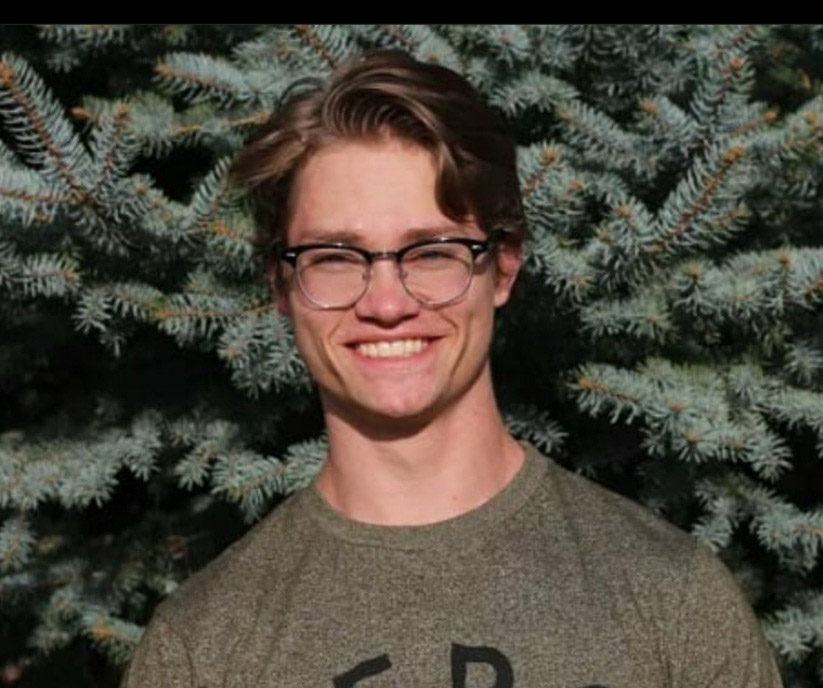 Remington Motte
Working on questions in evolutionary biology and learning comparative phylogenetic methods

Started Spring 2022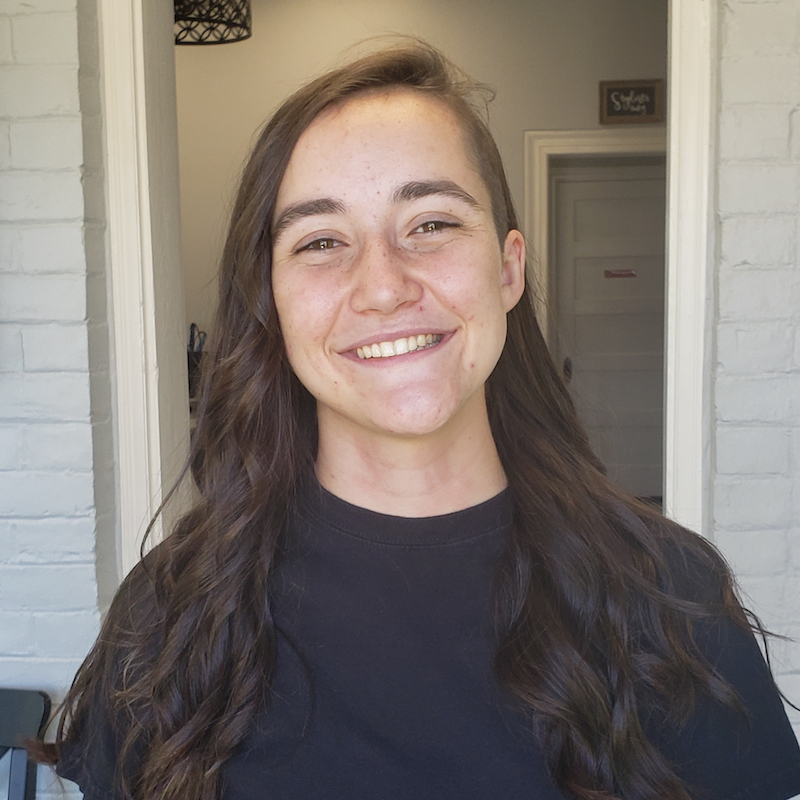 Audrey French
I'm currently working on identifying the chromosome shape variation and evolution in fruit flies. I'm currently studying biology and plan to go on and study genetics.
Research Alumni
Here are past researchers I have worked with. Alli Konstantinov
Phylogenetic Trait Simulations

Texas A&M University Biology Alex McGuane
miRNA qPCR and RNA prep

Texas A&M University Entomology Michelle Jonika
Immature blow fly sex identification using qPCR

Texas A&M University Entomology/Genetics/Forensics Elizabeth Piron
Genome size and underreplication estimates

Texas A&M University Entomology/Genetics Renee Holmes
Genome size and underreplication estimates

Texas A&M University Entomology Melissa Mynes
Genome size and underreplication estimates

Texas A&M University Entomology/Genetics Margaret Garrett
Genome size and underreplication estimates

Texas A&M University Entomology/Genetics Zoe Ward
Development of experiments for forensic entomology

Texas A&M University Entomology/Genetics Anika Sharma
Fulbright Scholar investigating mRNA markers of developmentin Chrysomya rufifacies

Texas A&M University Entomology